Welcome to
Recent News
2 Free Workshops at Spring Twp Admin Bldg. Fri Oct 14 9:30-10:30am & Tues Oct 18 7-8pm. Join the Spring Twp Police Dept for this informative session on how to recognize common...
The Oak Hill HOA is attempting to address the overgrown and neglected plantings around our community. As part of this we and the landscapers have identified arborvitae and plantings...
Survey Results - Recycling Containers
Results are as follows - 44 votes for the 32 gal Barrel, 25 votes for the 65 gal. Answers to the comment questions, will be provided as soon as completed.
Saturday OCTOBER 29, 2022 1:00 - 3:00 pm Outside on the Spring Ridge Recreation Center Lawn Halloween Costume Party, Prizes, Treats, and Music Call Sue 610-927-5301 or Diane 610-927-0919...
See more news
Welcome!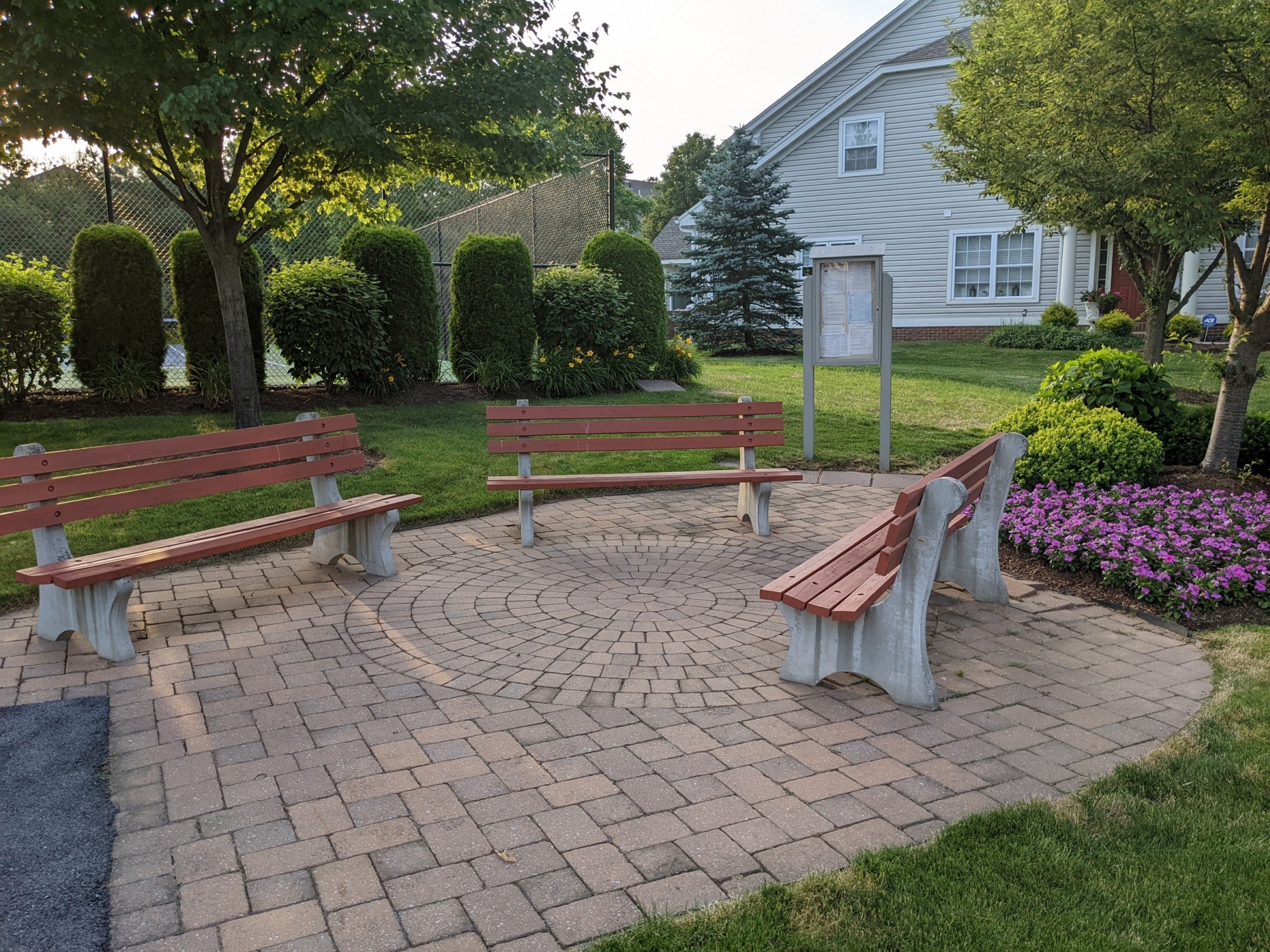 The Oak Hill at Spring Ridge Board is pleased to introduce our web site, and welcome you all to participate in its success. Our web site is designed to make living at Oak Hill, located in Wyomissing, PA an even better place to live and enjoy. We hope you will find this site and its information convenient, along with keeping you informed and more involved in the Association's day-to-day operations.
The site includes easy access to the Association's By-laws, Rules, Downloadable Forms, news, Community Calendar, Tennis Court Reservations and other informative information for your use. This site will be accessible with a designated password and is intended for the sole use of the Association's co-owners.
We hope this web site will make residing at Oak Hill at Spring Ridge an even better place to live. Enjoy!