Welcome!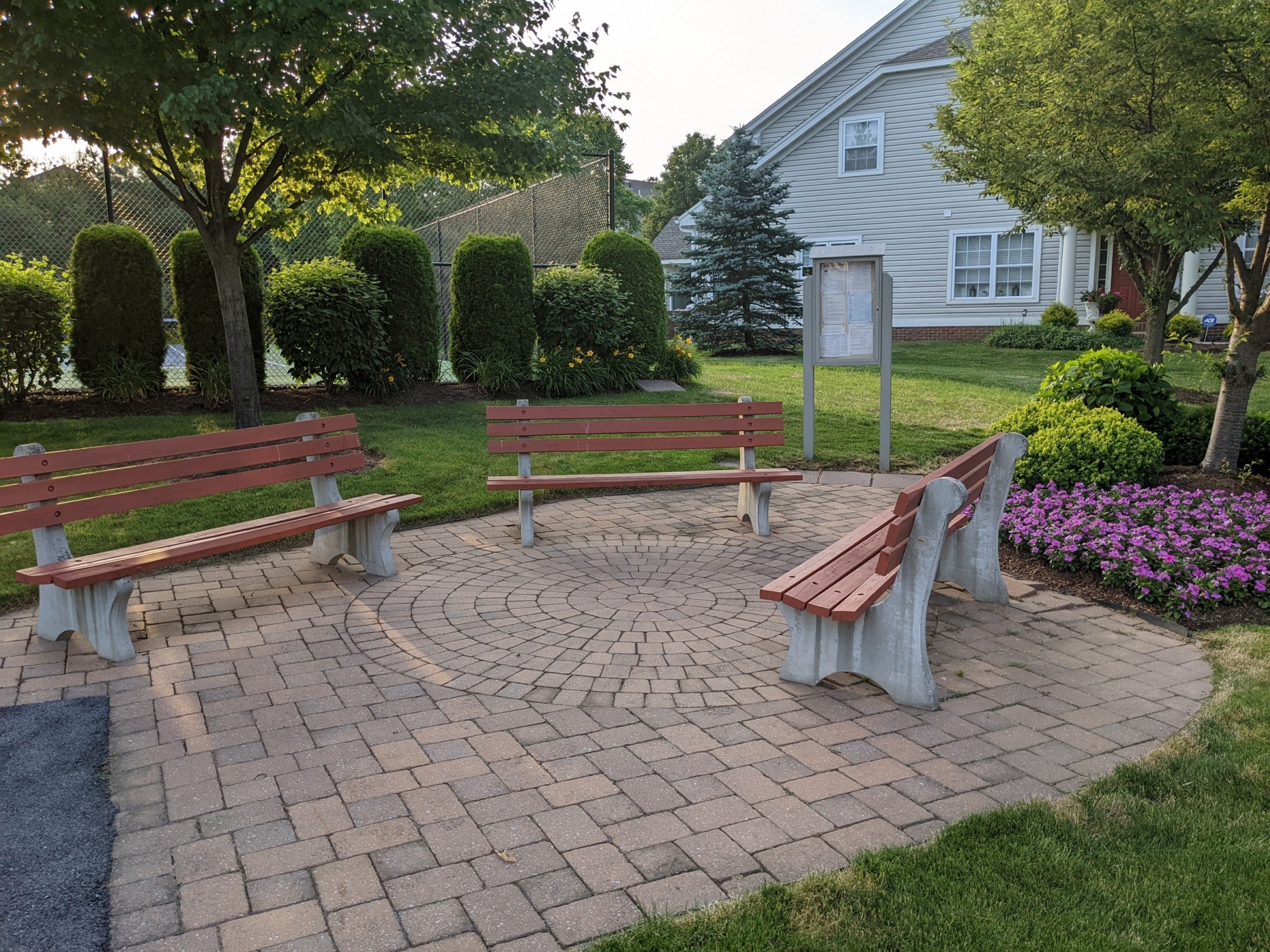 The Oak Hill at Spring Ridge Board is pleased to introduce our web site, and welcome you all to participate in its success. Our web site is designed to make living at Oak Hill, located in Wyomissing, PA an even better place to live and enjoy. We hope you will find this site and its information convenient, along with keeping you informed and more involved in the Association's day-to-day operations.
The site includes easy access to the Association's By-laws, Rules, Downloadable Forms, news, Community Calendar, Tennis Court Reservations and other informative information for your use. This site will be accessible with a designated password and is intended for the sole use of the Association's co-owners.
We hope this web site will make residing at Oak Hill at Spring Ridge an even better place to live. Enjoy!